Some fabulous items in this category – and many more in Treats and Eats
Lot A1: Take to the skies over Graffham
You are likely to have seen him loop-the-loop and twist-and-turn over the village in his two-seater stunt plane. Now we are lucky enough once again to offer a rare opportunity to join neighbour and 20-year vet pilot Mark Stewart as he runs through his aerobatic repertoire or take a more gentle flight over the Downs and coast, with a chance to take the controls yourself.
Tom Lill, who won this item previously and provided these photos of his trip, said: "I had a fantastic time flying with Mark – a once in a lifetime experience. The flight was an exhilarating trip coupled with stunning views across the Solent. You're in safe hands with Mark and under his guidance could be flying your own loop the loop! A top day!"
Value: Sky high. After very competitive bidding, this lot sold for £250 recently. though it went for a knock-down £120 last year
Current leading bid and bidder: £??? ???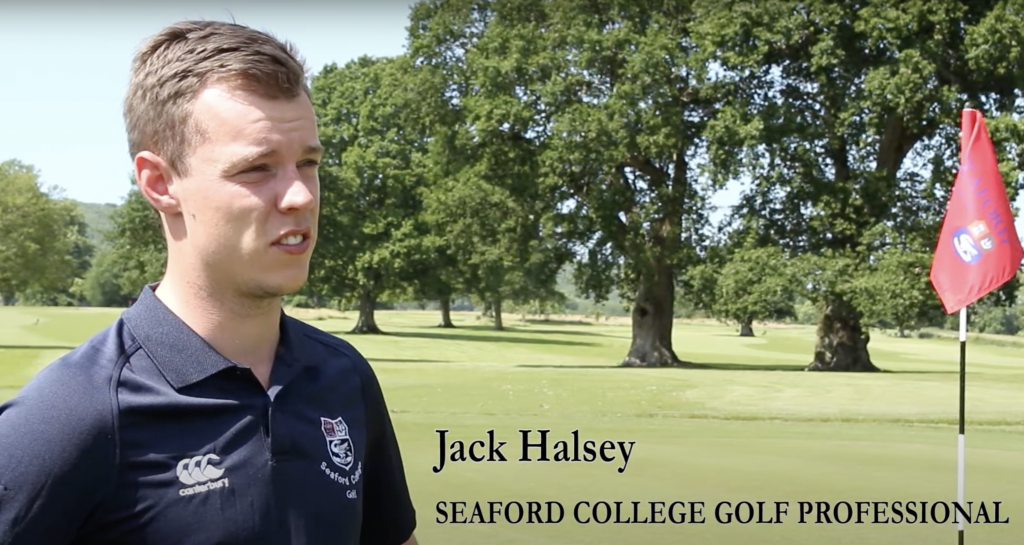 Lot A2: Golf with Seaford's pro
An hour-long, one-on-one lesson with Seaford College's golf pro and coach Jack Halsey, at the school's first-rate golfing facilities, which include a driving range and nine-hole course.
Value: Well over par
Current leading bid and bidder: £??? ???
Lot A3: Swallows and Amazons
A Saturday or Sunday, for up to two people, following the wind on Chichester Harbour, in a Drascombe Dabber day boat, to include a beach picnic, depending on tides and weather, under the command of Cap'n and First Mate Michael and Diana Pettifer. Life jackets provided. No sailing experience necessary.
Value: Incalculable, but bidding has reached £130 for this lot previously.
Current leading bid and bidder: £??? ???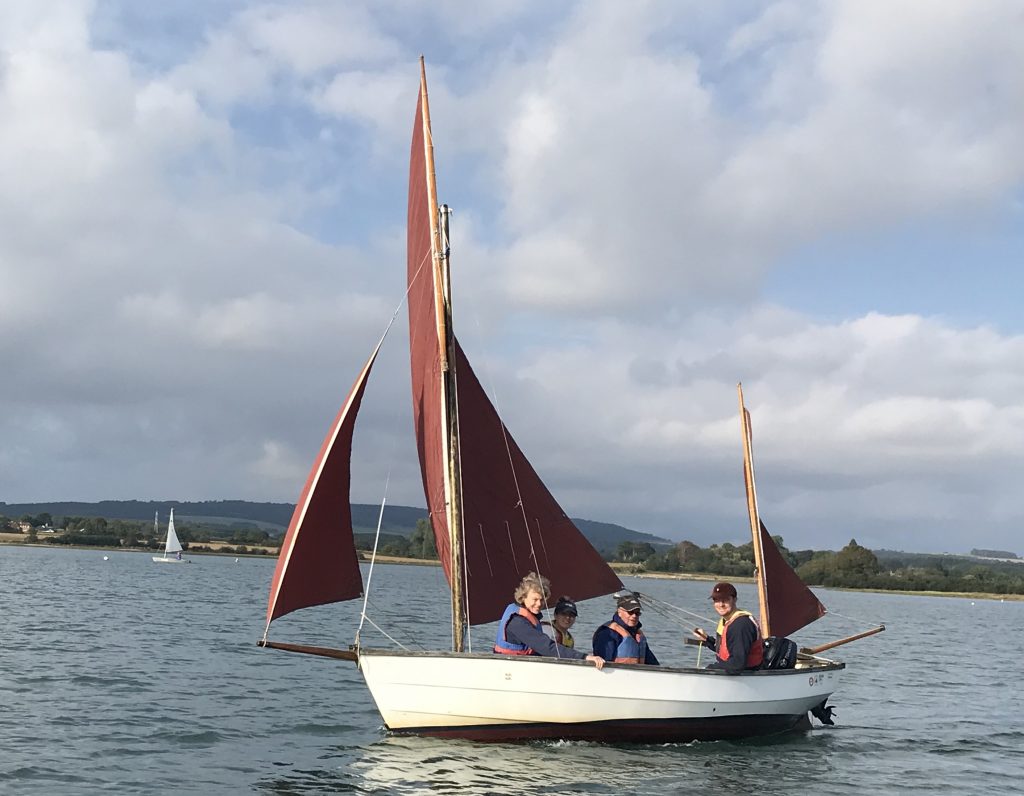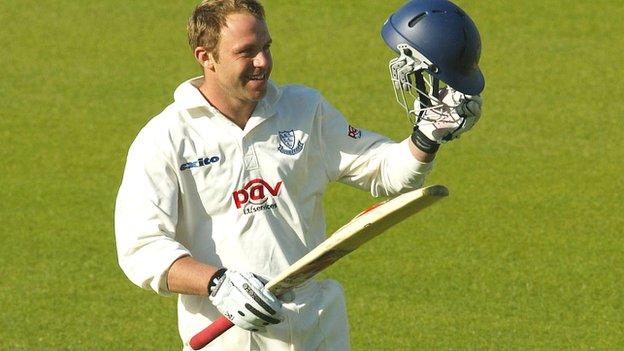 Lot A4: Cricket with Chris Adams
Catch some tips in a 45-minute one-on-one training/tuition session with Chris "Grizzly" Adams, legendary captain of our own Sussex county side and capped by England at Test and one-day international level, now Head of Cricket at Seaford College
Value: Boundaries galore!
Current leading bid and bidder: £??? ???
Lot A5: Kayaking on the River Arun
Half a day's kayaking on the beautiful and peaceful River Arun – under the instruction of Graffham resident Jacky Gregory.
No previous experience necessary – Jacky will provide tips and training. Life jacket and kayak provided.
Value: Paddles. This hammer came down at £75 on this lot last time it was offered.
Current leading bid and bidder: £40, Anon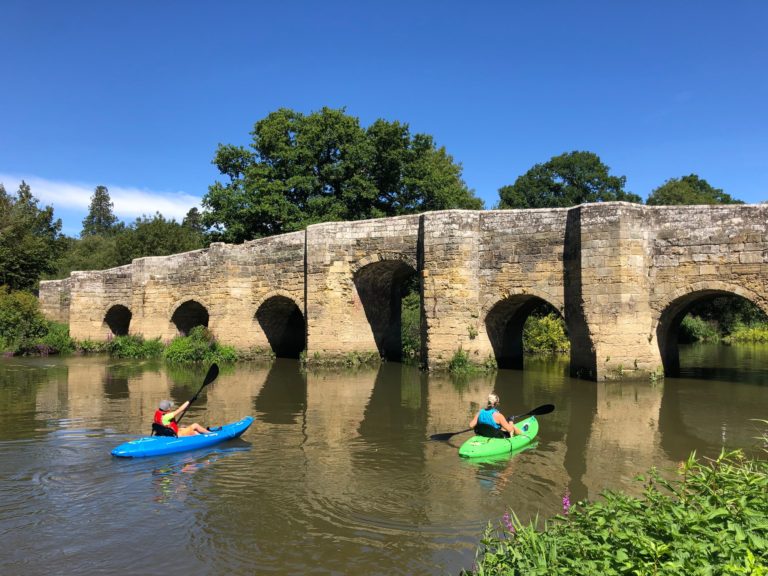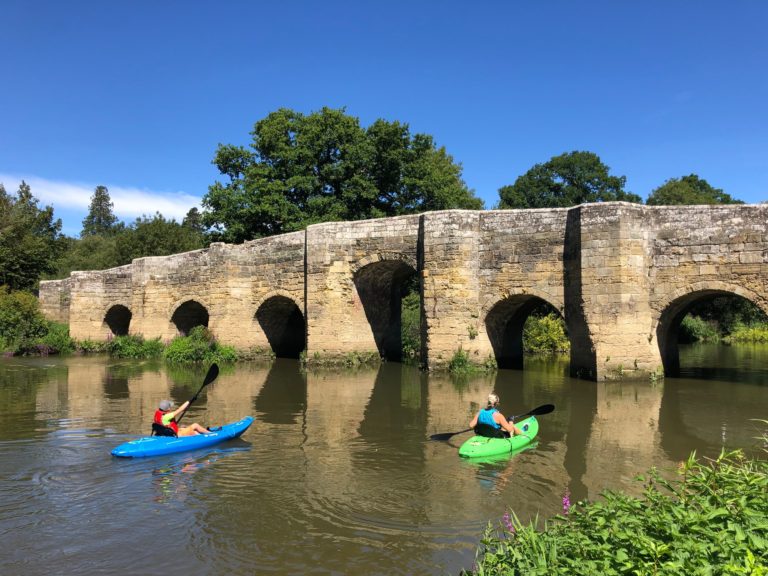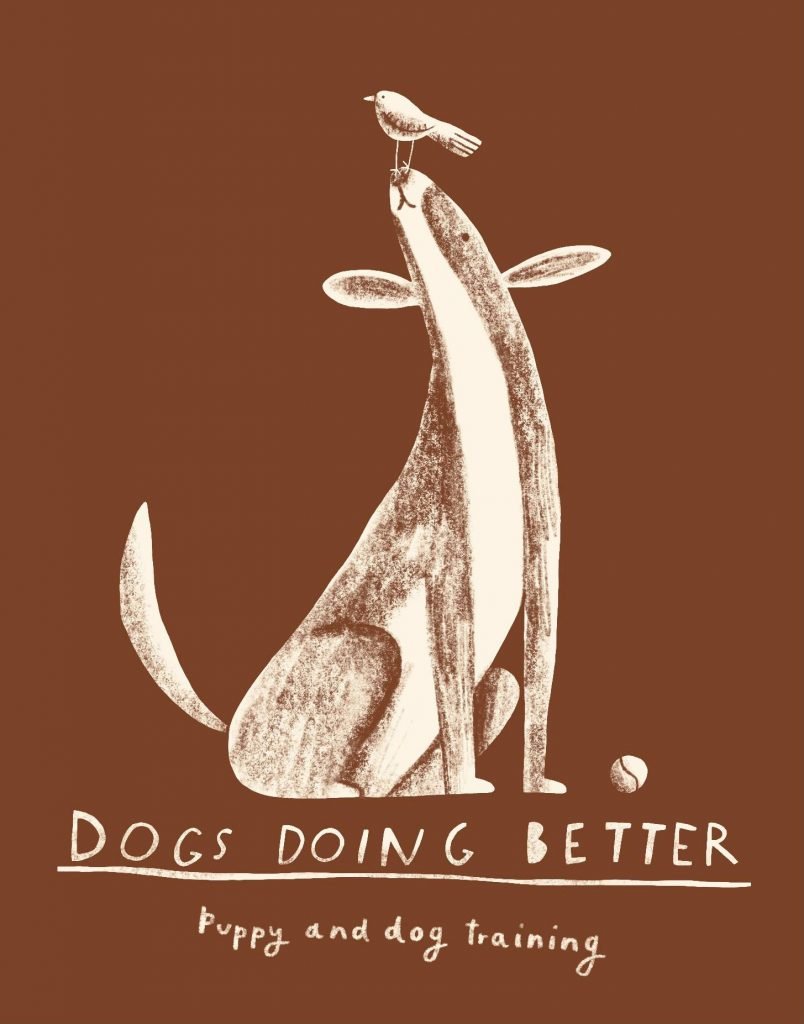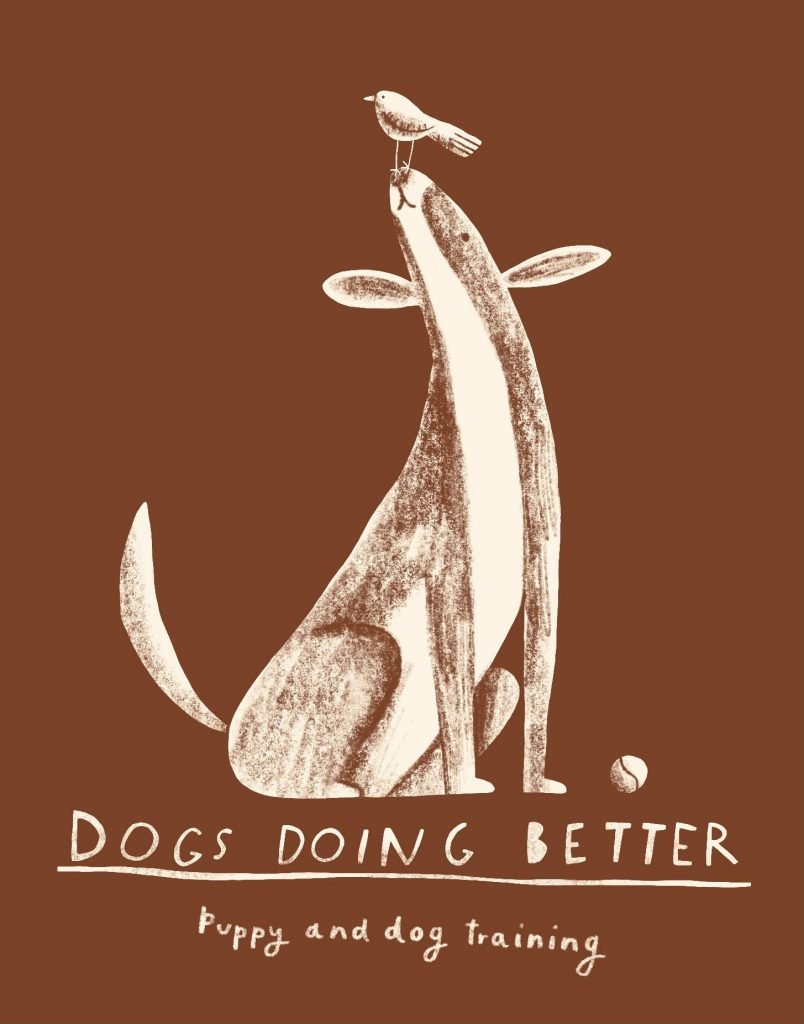 Lot A6: Training with Dogs Doing Better
Dogs Doing Better, which delivers puppy and dog training, agility and pet gun dog training, is offering a one-hour session one-to-one, by highly qualified former Graffham resident Liz Nicholson.
Value: £45
Current leading bid and bidder: £??? ???
Lot A7: Golf for four at Cowdray
Treat up to three friends (that's a foursome with you included!) for a round of golf at Cowdray Park Golf Club, described by website the socialgolfer.com like this: "This pretty golf course is found in some of the most spectacular rolling down-land in Sussex and is considered by some to be one of the best golf courses in the south of England. This club and golf course offers a test for all levels of golfers – an 18 hole, par 70 course measuring 6,331 yards. The condition is fantastic and whilst the course is hilly in places, you can see deer and other wildlife as you walk around the course. Fairways excellent and bunkers are very good too. All in all, Cowdray Park is a stunning golf course set in beautiful Sussex countryside."
Value: Green fees in the winter start from £50 a player.
Current leading bid and bidder: £??? ???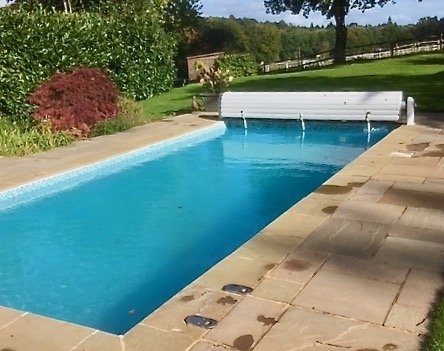 Lot A8: Exclusive use of a pool
A day's exclusive use of a Graffham pool kept spotlessly clean and comfortably heated by Stuart and Bridget Lewis, complete with a barn to use as a changing room.
The kind donors may be willing to open it up to more than one bidder, provided the bids are at an appropriate level.
Value: In at the deep end
Current leading bid and bidder: £??? ???
Lot A9: Round of golf and lunch
A round of golf for the winning bidder and up to two guests, followed by lunch, at West Sussex Golf Club, Pulborough, hosted by Sandy Macqueen
Website top100golfcourses.com describes the course, which has hosted the English Women's Amateur Championship, like this: "We make no apology for declaring that West Sussex Golf Club is one of our favourite inland courses. It is a sheer delight to play golf on this charming sandy outcrop of heathland. The course occupies a priceless, stunning, undulating site."
Value: Weekend green fees in the summer cost £175 a player.
Current leading bid and bidder: £??? ???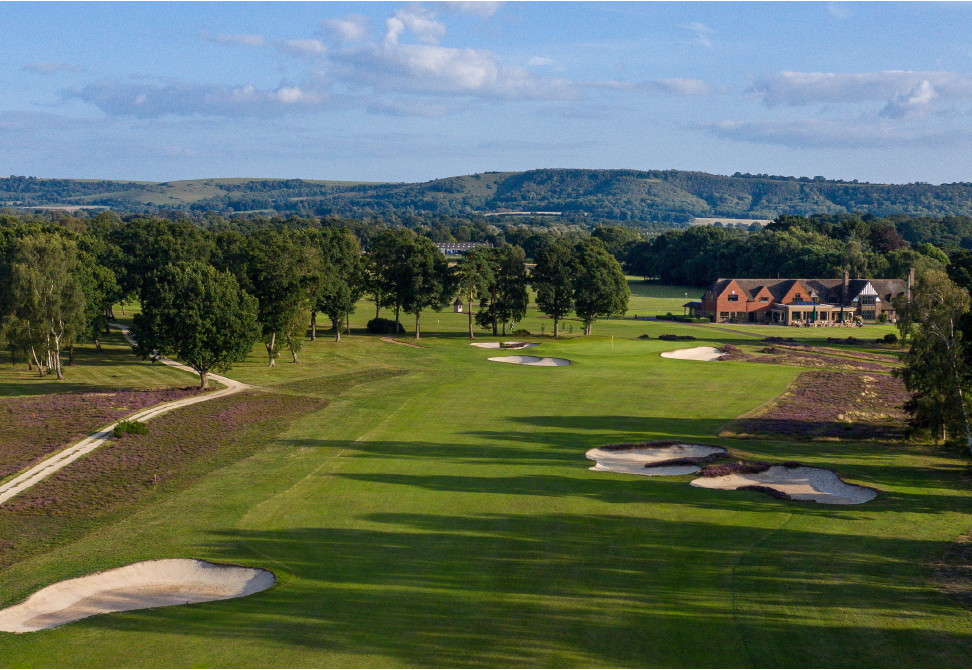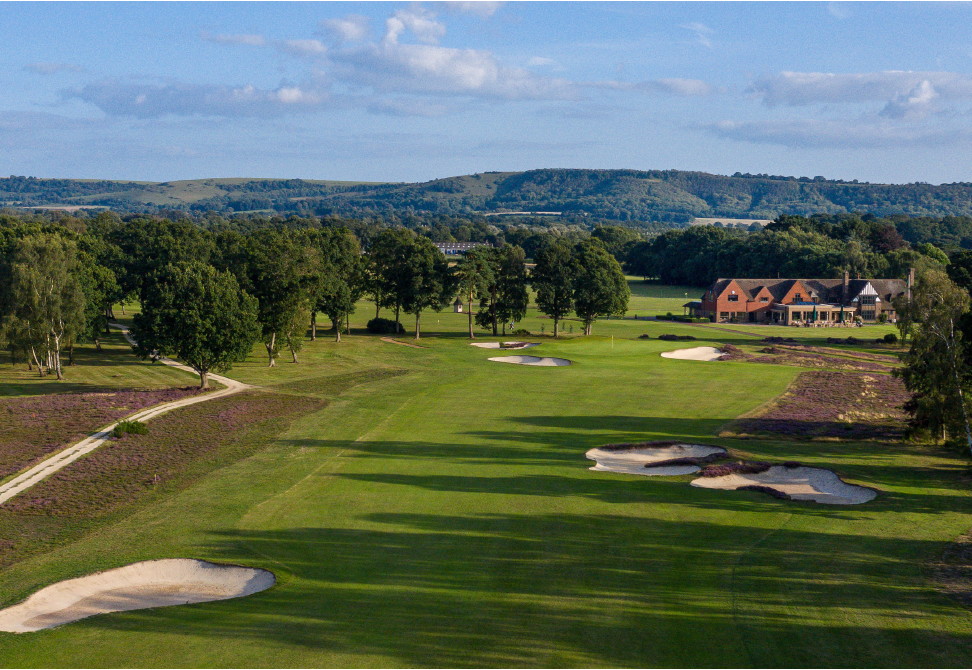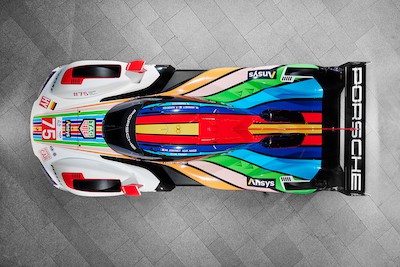 Lot A10: Rare Porsche racing poster
A framed A0 (1189mm x 841mm) limited edition poster of a Porsche 963s in its special livery for this year's centenary of the Le Mans 24 Hour rally – and the 75th anniversary of the Porsche brand.
This is thought to be one of only a handful of these posters in the UK – owned by drivers at the event.
Value: A tank full!
Current leading bid and bidder: £??? ???
Lot A11: Polo experience with Beanie
Graffham's very own polo international Beanie Bradley – who plays for the England national team – is offering to host you at a match at Cowdray's Ambersham ground this summer where she'll explain the intricacies of the sport – with a stick and ball lesson afterwards.
Value: Chukkas and chukkas
Current leading bid and bidder: £??? ???
Some fabulous items in this category – and many more in Treats and Eats