A high point of every Graffham Christmas Fair is the village's fabulous and famous home produce stall, brimming with yummy bakes, preserves, pickles, and other mouth-watering confections, sweet and savoury, produced by many of the village's incredibly talented cooks.
To whet your appetite, here below are pictures of some of the delicious goodies offered for sale in recent years.
All contributions will be gratefully received.
Please let Ann Brown know what you can offer, at annhugh@icloud.com or on 01798 867561.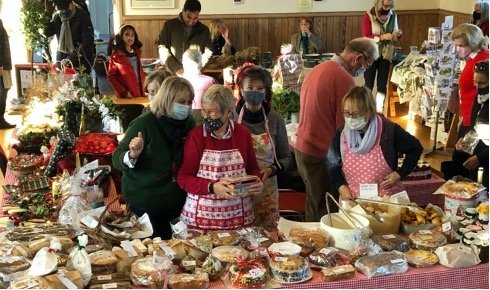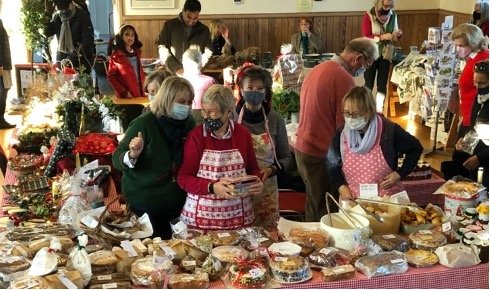 Don't miss out on the auction and raffle!
Don't forget that there are also lots of amazing treats and goodies to be snapped up in the Graffham 2022 Christmas Fair Auction and Raffle. Click on the links below to find out more.